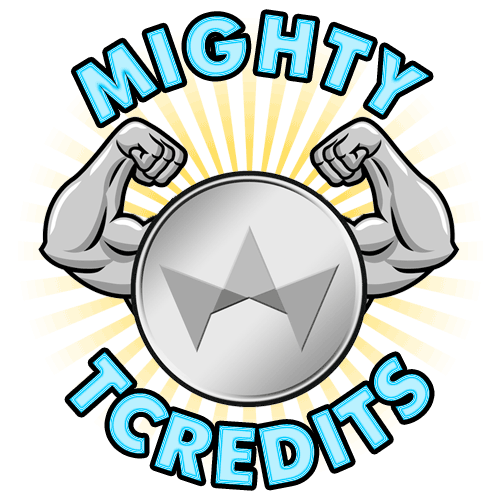 5

Great Ways To Use Your TCredits:
1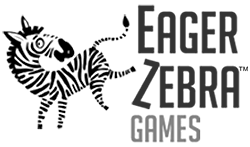 Have fun and win giant TCredit "Zackpots" playing our exclusive Eager Zebra™ games. Each game is just 1 TCredit to play! Check out our games here.
2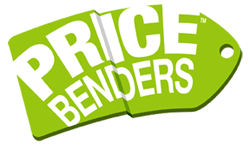 At our Pricebenders™ Penny Auctions, you can use your TCredits to bid on hot, new, brand name products in electronics, kitchen gear, tools, home and garden, silver and gold bullion, gift cards, the latest movies, office products, and more. Just 1 TCredit per bid to win great products at prices FAR below retail--typically more than 90% off! Click here to learn more.
3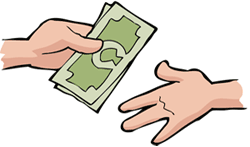 Turn the clutter around your house into cash by listing stuff you no longer need for sale at TripleClicks. Just 1 TCredit per listing! List items for as long as you like, with exposure to up to millions of members in over 160 countries. and receive up to 100% of the sale! Create your first listing here.
4
Redeem your TCredits on thousands of products at TripleClicks.
Just choose TCredits as your payment method when you check out.
5
At the TC Music Center, download hundreds of exclusive songs from independent artists from around the world. Each song is just 1 TCredit!
SPECIAL MEMBER BONUS: For each TCredit you use, you'll automatically earn 5 bonus MRP (Member Rewards Points)—which you can redeem on thousands of products at TripleClicks!
TCredits are also offered at a deal...
as little as just $.29 each!
Choose from among these different "TCredit Packs":
• A single credit is just $1.99.
• Buy a 10-Pack of TCredits (as low as 56 cents each).
• Buy a 20-Pack of TCredits (as low as 46 cents each).
• Buy a 50-Pack of TCredits (as low as 39 cents each).
• Buy a 200-Pack of TCredits (as low as 29 cents each).
Note: Credits can be used at any time but do expire one year from purchase.
FREE TCredits:
We also distribute thousands of FREE TCredits every day. Every hour, we give away 60 free TCredits to 30 lucky winners in our T-TIME Drawing. Or to have one FREE TCredit instantly added to your account, send a postcard to the below address. Limit: One TCredit from postcard per customer per day. Please include your name and TripleClicks Member ID number or e-mail address.
TripleClicks
Dept. Free TC
8251 Northwoods Dr, Ste 200
Lincoln NE 68505-3092 USA
PLAY!

9,149 TCREDITS ($2,927.68 value)
CURRENTLY UP FOR GRABS AT
EAGER ZEBRA
GAMES
Official TripleClicks time: February 8th, 2016 11:46:01 PM
Copyright © 2016, Carson Services, Inc.
a